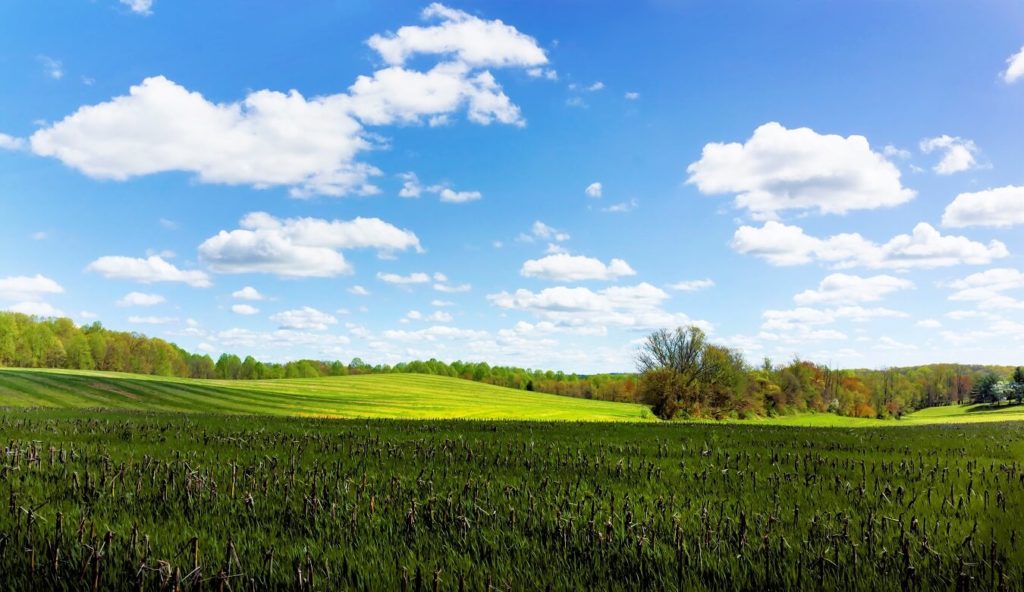 Dirty Foot Farm is a small hobby farm in central Maryland, USA. Our primary money crop is Black Angus beef cattle.
Animals
Beef cattle: We have had beef cattle since 2016. The property can support about 10 grass-fed cattle at a time. This year we are testing the cow-calf model, which means a bull, overwintering the herd, and hopefully baby cows next year!
Free range chickens: We have about a half-dozen chickens this year who are providing delicious brown eggs for the household. They are also the primary beneficiaries of our kitchen scraps.
Horses: We have two horses, one drafty type named Gideon (Clydesdale), and one warm-blood named Sonnet (Hanoverian).
Dog: We have one German shepherd named Quester.
Groundhogs, foxes, and deer: While not invited guests, they do have a presence on the farm!
Plants
We have a 1/4th acre garden plot. Each year during summer we have fresh tomatoes, peppers, zucchini, yellow squash, cucumbers, red onions, and Swiss chard. We also have loads of black raspberries, blackberries, gooseberries, mulberries, and wild wineberries.